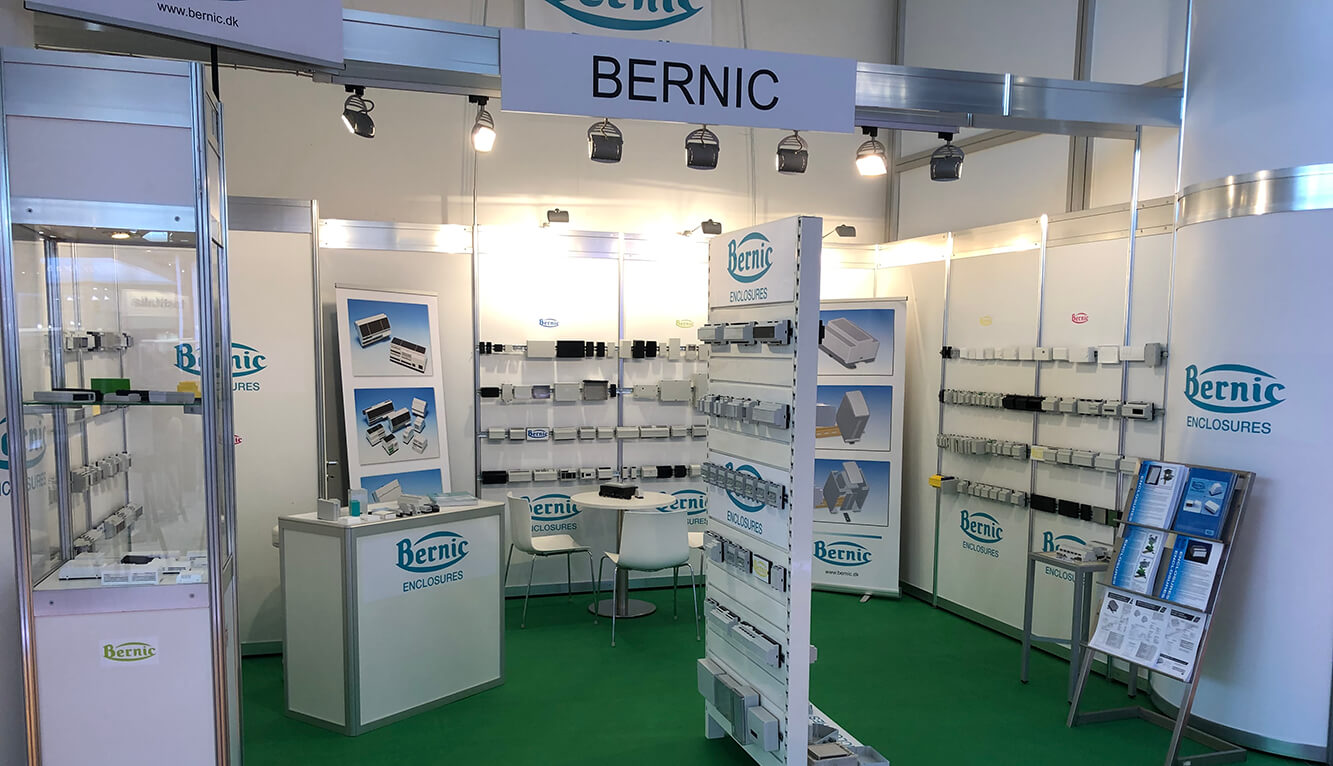 Soon we will be exhibiting our products at the Electronica fair 2020, the European electronics fair, which will be held in Munich, Germany. 10-13 November.2020
You are very welcome to visit us in our booth to see our wide range of new products.
We will be exhibiting a range of our new products including: New DIN rail enclosure and wall mounted enclosures.
Our new thermostat enclosures
Our new Potting boxes
Our new DIN rail enclosures
We offer free samples. www.bernic.net
World's Leading Trade Fair for Electronic Components, Systems and Applications
Date: 11/10/2020 – 11/13/2020
Venue: New Munich Trade Fair Centre, Munich, Germany